Five Star Professional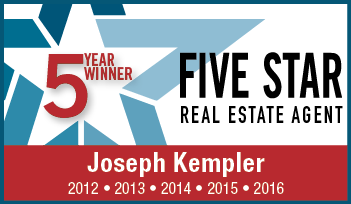 The Five Star award is presented to wealth managers, real estate agents, mortgage professionals, home/auto insurance professionals and dentists in more than 45 markets in the U.S. and Canada. The Five Star award recognizes service professionals who provide quality services to their clients.
Certified Luxury Home Marketing Specialist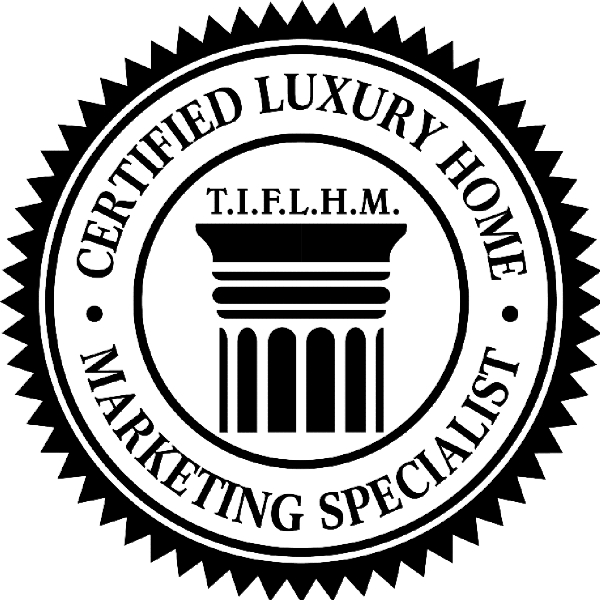 Members of The Institute who hold the CLHMS designation have documented performance in the top 10% of their markets, and have successfully demonstrated their expertise in the luxury home and estate market.
America's Most Honored Professionals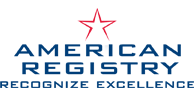 America's Most Honored Professionals distinction is the only cross-industry and cross-profession honor based on quantitative analysis of authenticated public recognitions. The award only goes to successful individuals who have been publicly recognized for professional excellence with multiple honors from trade groups, peers, clients and the press.
Top 10 Team for RE/MAX Ability Plus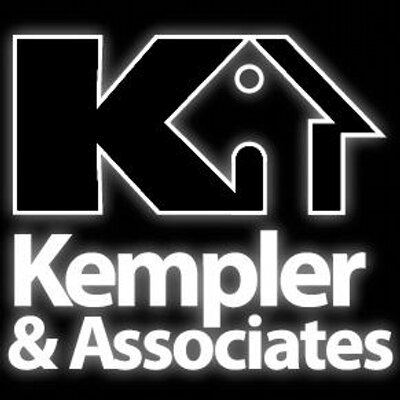 Consistently in the top ten sales teams for REMAX in Indiana.
Real Estate Academy of Leadership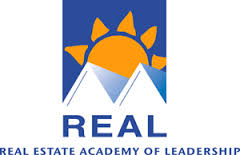 Founded in 1995 by MIBOR, the Real Estate Academy of Leadership (REAL) is a proactive effort to identify individuals from the association's membership who have leadership interest and potential. MIBOR's goal is to help prepare candidates to be successful leaders in the real estate profession and in the central Indiana community. REAL is a dynamic training program designed to expose participants to the principles of leadership as well as issues and trends in the community.
RE/MAX Hall of Fame Member, Chairman's Club Award and Platinum Club Award

Awards recieved to recognize and salute the exclusive group of top producers who have consistently achieved more than $1 million in gross commision through out the year as well as through out a career.
Children's Miracle Network Office

RE/MAX proudly supports Children's Miracle Network Hospitals in the U.S. and Children's Miracle Network in Canada, and has done so since 1992, donating more than $115 million for sick and injured kids. Associates are personally involved in communities throughout the network. When you work with a RE/MAX agent who participates in the Miracle Home® Program, Children's Miracle Network Hospitals receives a donation upon completion of your home sale or purchase. There's also the Miracle Property® Program for commercial real estate listings.